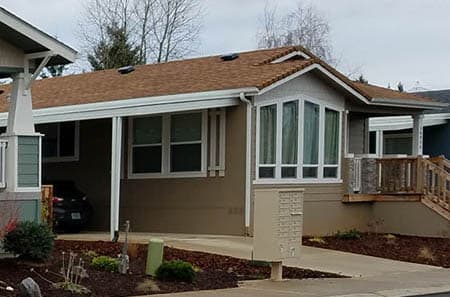 Online Loan Application
Please fill out the short loan application form to begin your free quote. Washington Mobile Home Loans provides many types of loan programs to customers in Washington. We can help you find the right loan program for your particular situation. Our Fast, Easy & Secure online application process is designed to save you time and money. We have no upfront application fees and quick loan processing.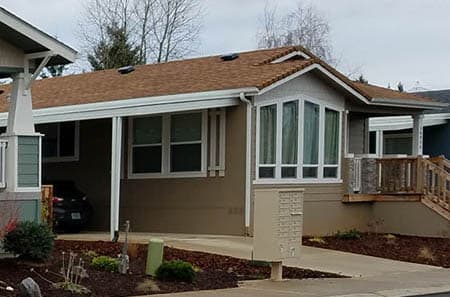 Request More Information

Need more information? Our professional, informed, and friendly loan specialists are waiting to discuss your financing options.  
Simply give us a call at (800) 238-9202 or fill out the short form below and we'll be in touch with you right away
.

Washington Mobile Home Loans By Financial Services Unlimited is an Equal Housing Lender. NMLS #3242
I was a little hesitant at first going on-line, but your company performed flawlessly.

We reduced our rate 2.75%, consolidated $23,000 in debt and lowered our payments by over $500 per month.
Your company was very attentive to our situation. I would recommend your services to anyone.